Junior Dance
Exercise can be fun! Dancing At Hawthorn Woods.

Hawthorn Woods makes Fitness fun for all ages! Dance classes have been enjoyed by many of our junior dancers in Ballet and movement. Each year an annual recital has been performed to showcase the hard -work and talent of each dancer.
Dancing is not only great exercise (for all ages) but also provides a special technique that takes discipline, strength, and coordination.

Please stay tuned for upcoming class information or contact Fitness Director, Michelle Jackson with any questions.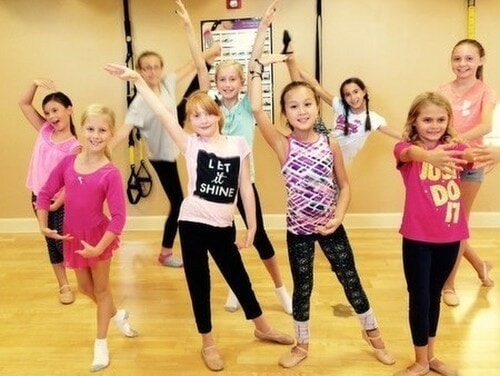 Hawthorn Woods talented Ballet dancers -2017